Graduation Preparation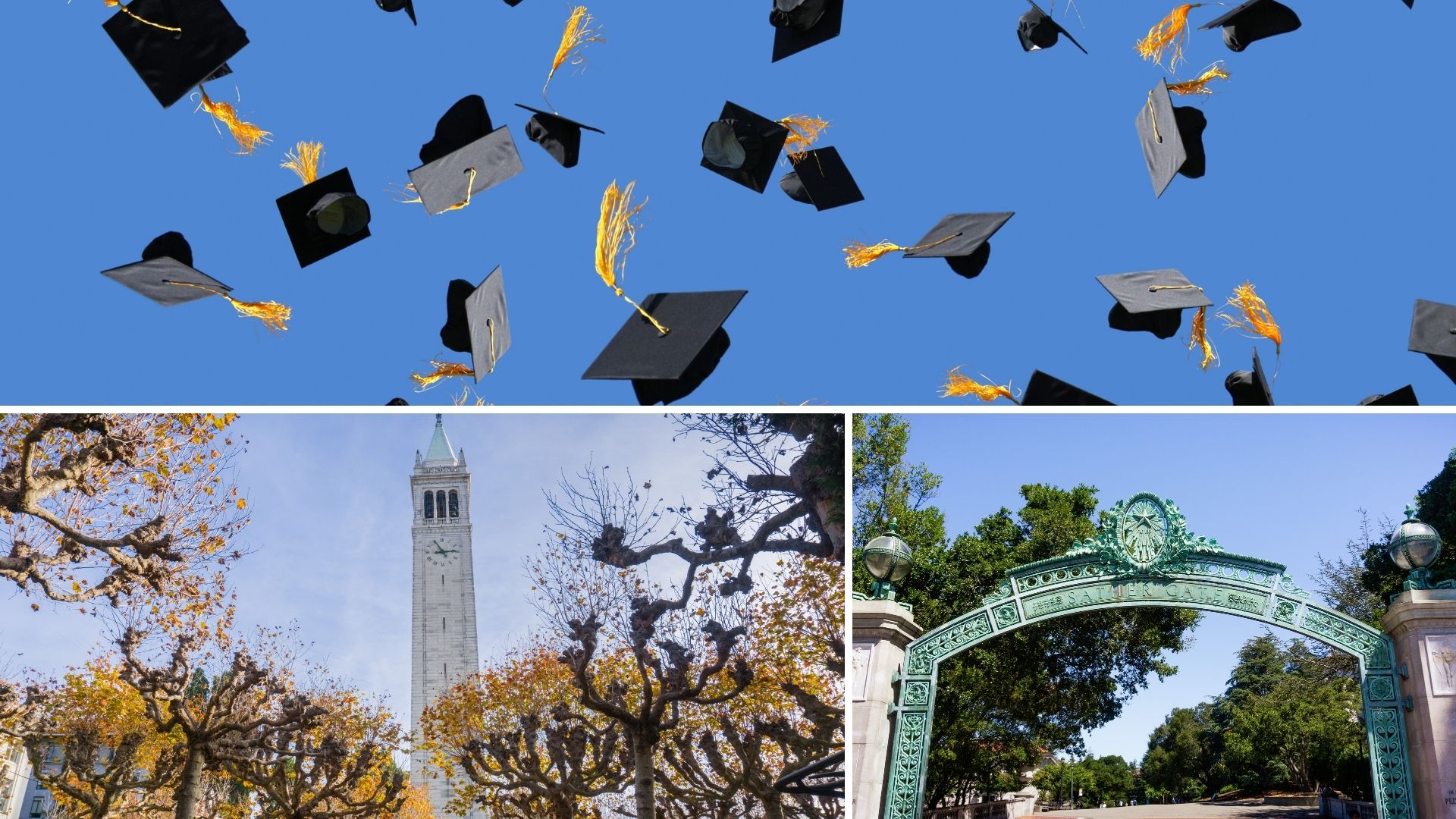 As students enter their senior year, we encourage them to think about how to make the most of their final semesters at Cal.  If you are at that point in your academic career, here are some questions to consider:
Which courses do you want to take? 
Which campus resources should you tap into now?
How can you prepare for what comes next for you after graduation?