Academic Advising
Come see us!
Undergraduate Major Advising
If you would like to virtually meet with an advisor you are welcome to schedule an appointment to talk by phone or video conferencing. Appointments are generally available from 9AM - 5PM from Monday through Friday.  If you are in another time zone and would like to meet outside the hours currently available, please contact us at psychsso@berkeley.edu and we will do our best to accommodate your schedule request. 
Appointment Booking System
Current students may schedule an advising appointment with Olivia, Jennifer, or Christine on CalCentral. All major advising appointments are currently offered remotely only. 
View instructions on making an advising appointment via CalCentral. Note that if you are not a declared Psychology major, you will need to select Psychology from the dropdown menu for Advisor Type.
Prospective students may schedule an advising appointment with a Psychology major advisor using this link.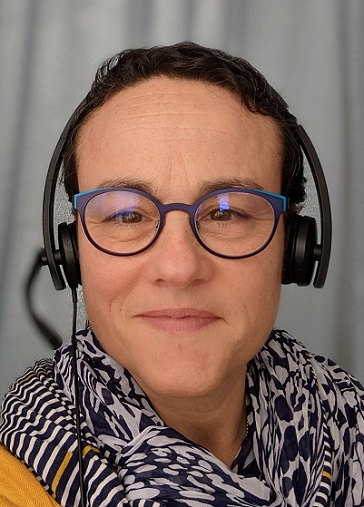 Christine Mullarkey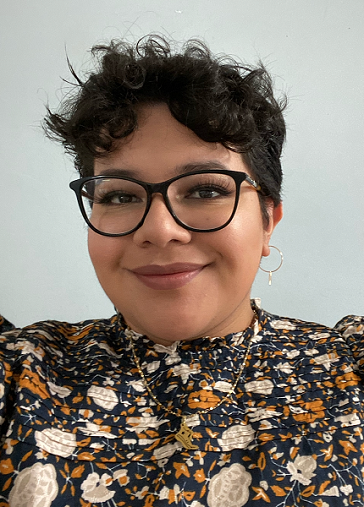 Jennifer Ochoa
Olivia Owens
COVID-19 Updates
The physical Student Services office in Berkeley Way West is currently closed for the general public. Major Advisors are available for online advising by email at psychsso@berkeley.edu or by phone or video conferencing. 
Fall 2022 Drop-In Hours Coming Soon
Stay tuned for more information!
PsychSSO Calendar
Student Services Team

Vision, Mission, Goals and Outcomes

Our Vision is to foster the development of self-aware, engaged, well-rounded members of a diverse Psychology Department, campus, and community.

Our Mission is to support students with personal, academic, and professional development by empowering self-directed learning and informed decision making through collaborative mentoring relationships.

Our Goal is for advisors and students to share the responsibility of shaping and actualizing a rewarding educational experience:

Advisors by providing resources and guidance
Students by taking charge of their personal, professional, and intellectual development.

Learning Outcomes for UG students

Be able to navigate the Psychology Department website and associated Psychology Majors bCourses site for information pertaining to the major.

Understand the academic requirements of the Psychology major and course sequencing as part of the overall, student-initiated, academic planning process.

Identify opportunities for personal, professional, and intellectual development by reviewing the Weekly Opportunities (web page) and taking advantage of offerings for portfolio building.

Learn to reference various campus resources, reference policies & procedures, and to direct inquiries to the appropriate offices (e.g. Registrar's Office, Student Information Systems, College of Letters & Science, Student Learning Center, Career Counseling Library, Career Center, University Health Services, etc).

Develop a network and become an active part of the Psychology Department community by attending at least two departmental or student group events per semester.

Additional Advising Resources

College of Letters and Science Advising - The college of LS can answer questions on program planning, degree checks, breadth information and more!

Educational Opportunity Program - EOP serves first gen, low income and historically underserved students delivering high-quality academic counseling to individual students.

Disabled Student Program - DSP is dedicated to supporting students and collaborating with the campus community to remove barriers to educational access and embrace the University's values of equity and inclusion.

Transfer Student Center - The Transfer Student Center recognizes that transitioning to a 4-year research university from another college or university can be challenging. They practice a holistic, multicultural, and solution-focused approach that helps students consider options and possibilities.

Cal Student Central - Cal Student Central (CSC) is a service-oriented department dedicated to assisting UC Berkeley students and the community successfully navigate several key departments that affect a student's career at UC Berkeley. CSC is a cross-trained, professional staff who serve as representatives of the Financial Aid and Scholarships Office, the Office of the Registrar, Accounts Payable, and Billing and Payment Services.