Research & Discovery
At UC Berkeley, undergraduates thrive when they creatively blend academic coursework with a wide range of co-curricular opportunities to immerse in their passions and discover their purpose. Within the Psychology department, there are many options worth exploring to allow students to gain a deeper understanding of a topic they may be fascinated with or want to explore.
Research Opportunities
Research refers to the process of conducting studies into different aspects of a determined subject, with the aim of developing a more in-depth knowledge of the topic and/or search for possible solutions or answers to determined issues. You do not need to be an expert in the topic that you are passionate about, just motivated enough to look for the right opportunities to enter the research world while at Cal. 
Psychology opportunities available to you during your academic journey:
Discover campus-wide opportunities:
Discovery Psychology Opportunities to Enrich your Time at UC Berkeley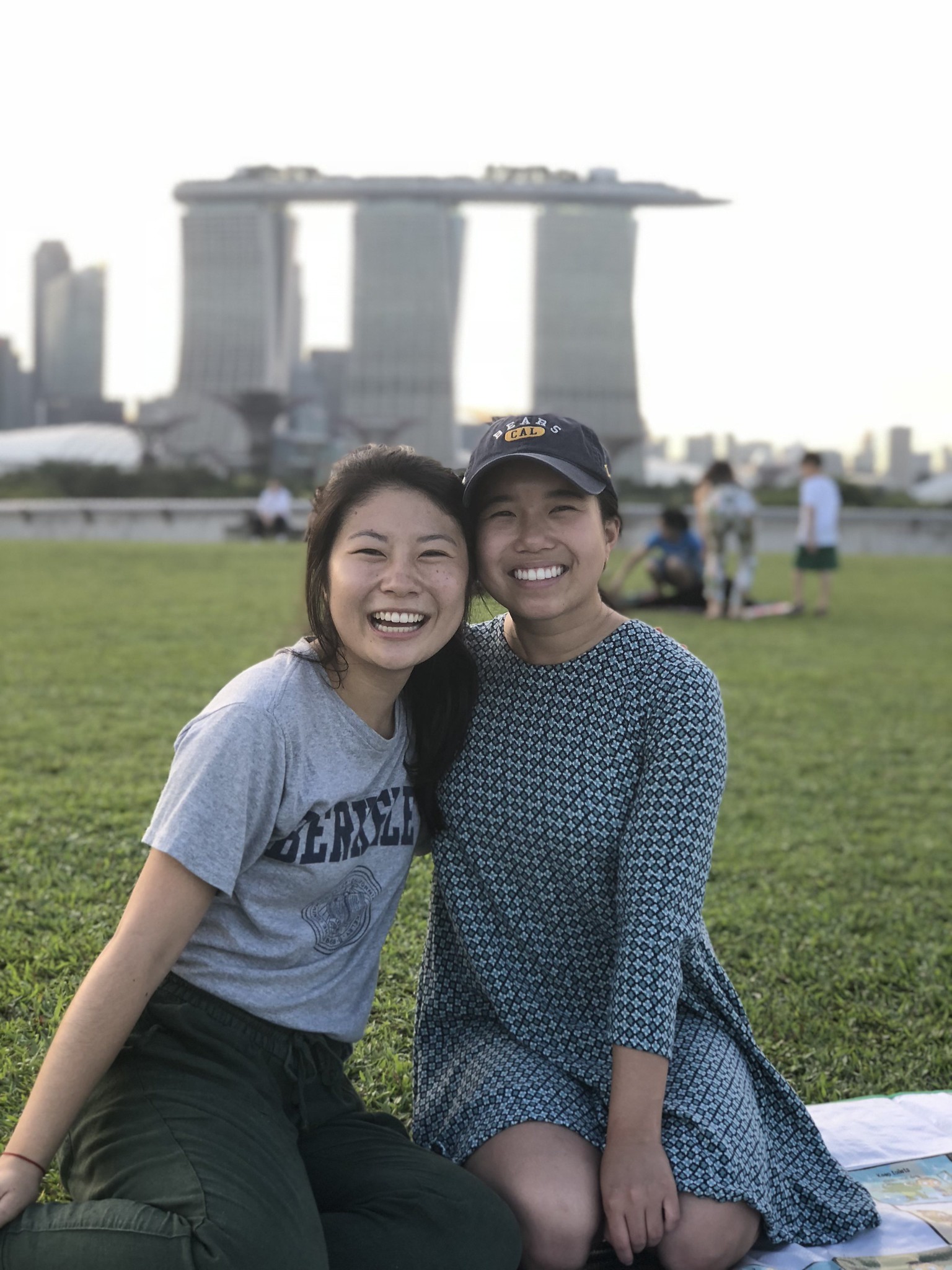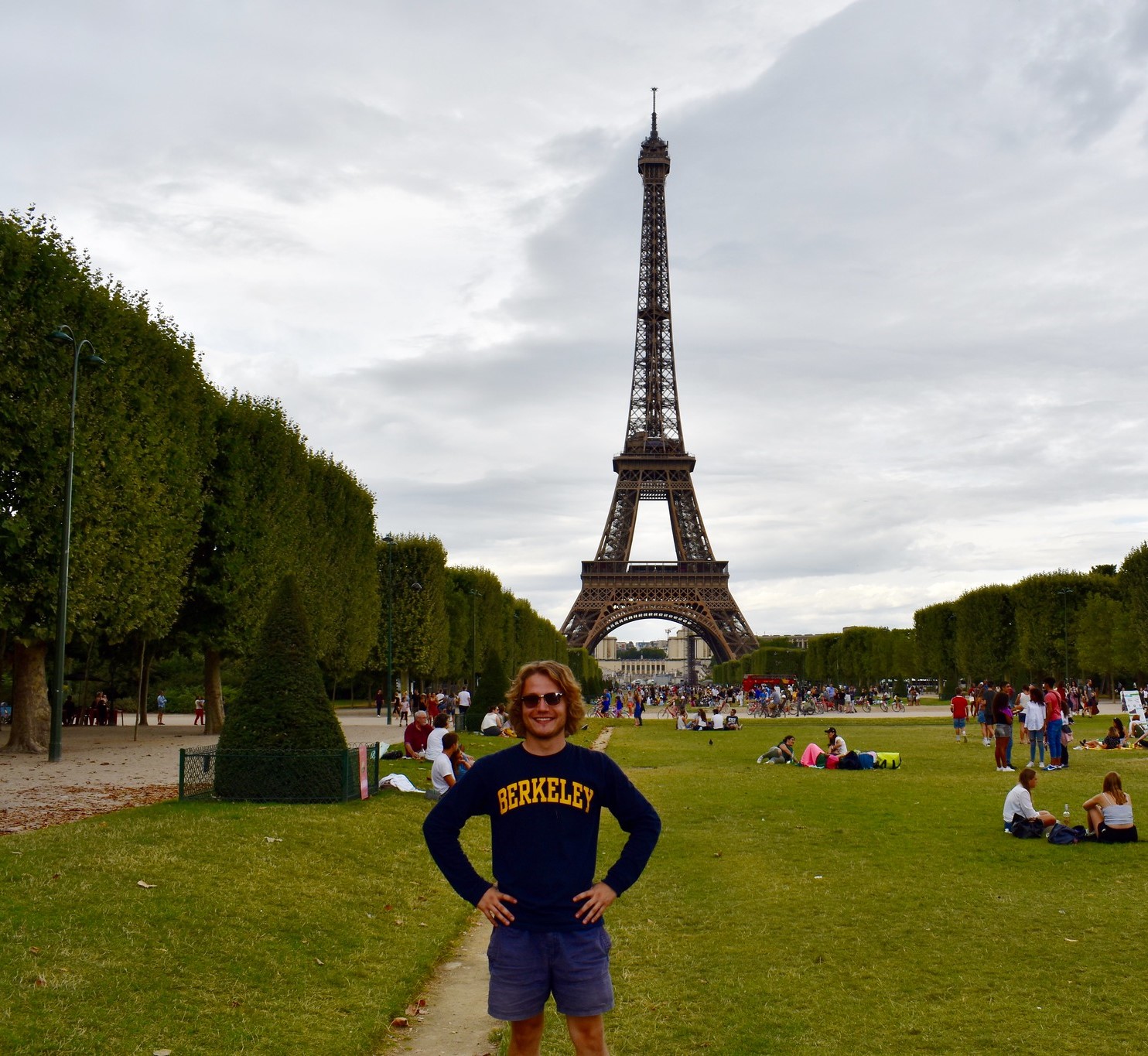 Psych Student Kristen Wehara at Singapore                                                          Psych Student Kuba Piotrowski at France
Besides research, there are other resources that you can utilize to learn, discover, and grow in diverse areas of your academic experience. Below are some of the many resources that you can apply to and continue to expand your knowledge:
Discovery Opportunities Outside of the Psychology Department
In addition to all the previous resources, UC Berkeley offers multiple programs and opportunities to students to provide support, growth, and academic enrichment during their time at Cal. The UC Berkeley Discovery initiative can help you explore and connect with whatever area you may be looking for. Here are just some of the centers on campus that can help you to connect, explore, and immerse yourself in self-discovery during your time at Cal.