Mission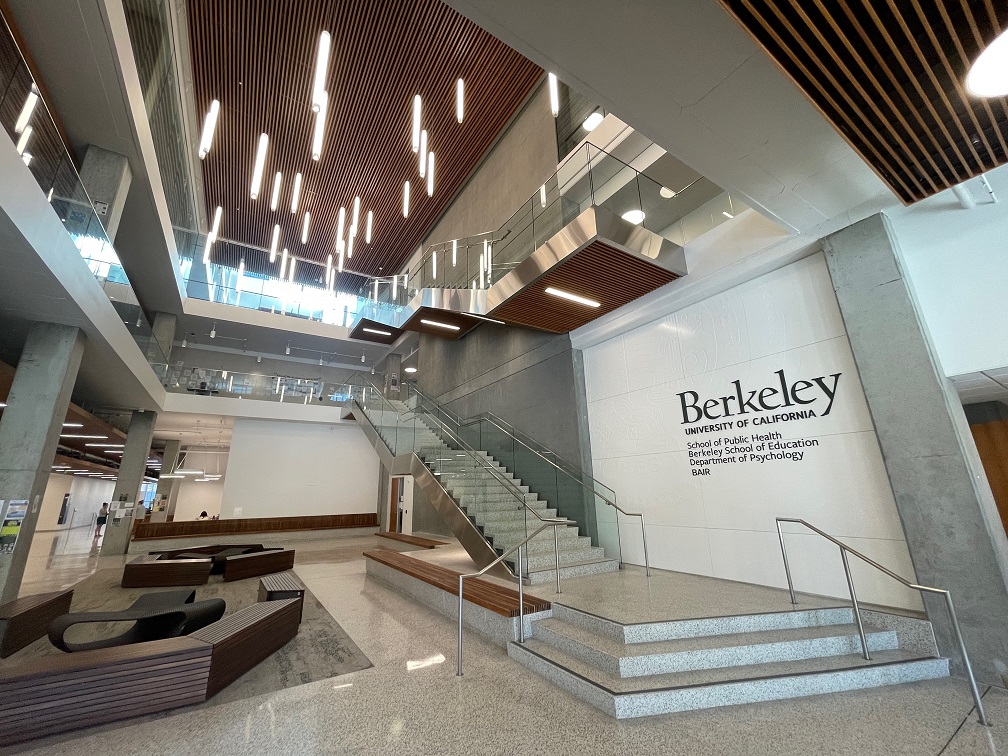 Founded in 1963, and expanded with the Center for Assessment in 2013, the UC Berkeley Psychology Clinic has been serving the Bay Area for 60 years. Our mission is threefold:
Center of Excellence for Clinical Training

Each year, we provide top-quality training to approximately 25 talented and dedicated Clinical Science Program Ph.D. students, as well as students from other areas of the Psychology Department, the School of Education, and affiliated programs. Our supervisors are experienced, licensed clinical experts who are often nationally renowned in their areas of focus.
Center of Excellence for Clinical Research

Pioneering research by faculty and students tackling critical questions related to mental health is housed in the Clinic. These programs are funded from a variety of sources, including the National Institute of Aging, National Institute of Mental Health, National Institute for Drug Abuse, and National Institute for Child Health and Human Development.
Services to the Bay Area

We offer affordable individual, child & adolescent, couples, parent training and family therapy, as well as assessment services. Our Clinic is dedicated to providing culturally responsive, evidenced-based therapy and evaluation services to the community, including those who are traditionally underserved and special populations including racial, ethnic, and sexual minorities. All sexual orientations and gender expressions are welcome.
Se habla español y ofrecemos servicios de bajo costo en español a nuestra comunidad. Todos son bienvenidos/as.