Specialty Clinics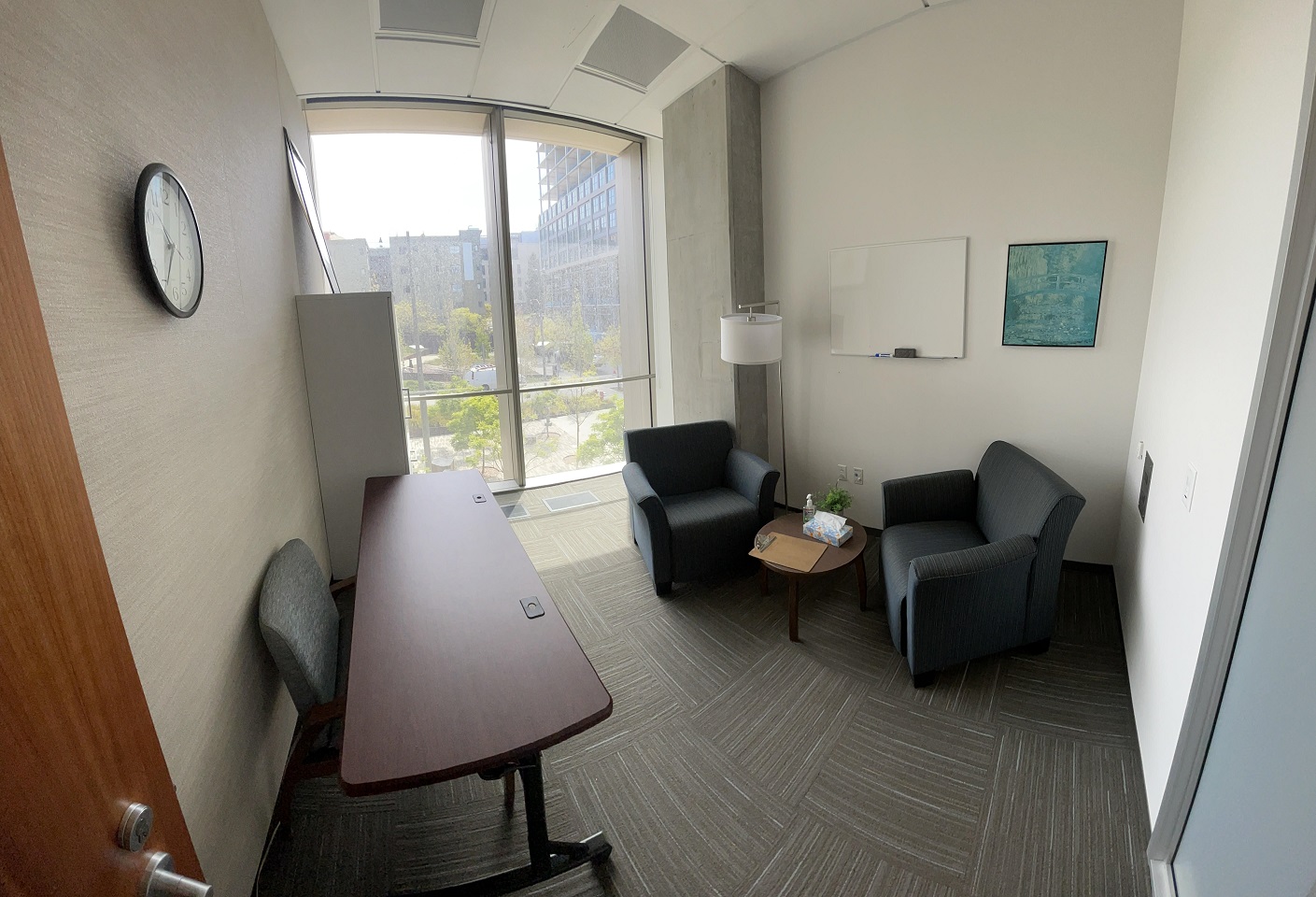 Please call our Clinic at 510-642-4459 to be considered for our services.
Individual & Group Therapy Services:
Individual Services:
Openings: Aug 1 of each academic year
Each year, we offer our regular array of evidence-based individual, teen & children, couples, and family services. 
Assessment & Evaluations:
We regularly offer evaluations for children & adults.
Fall Assessment Clinic:
Openings: Begins Aug 1st
Assessment Services Offered: Sep 1-Dec 15
Focus: Children & Adults
Spring Assessment Clinic:
Openings: Nov 1-Mar 1
Assessment Services Offered: Feb 15 - May 30
Focus: Children & Adults