Our Services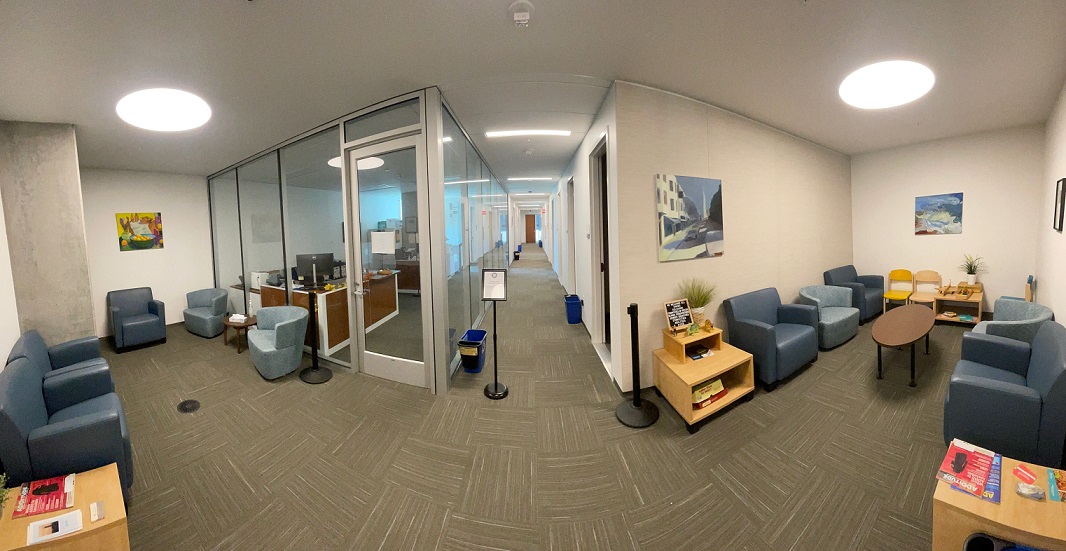 Evidence-Based Therapy
The UC Berkeley Psychology Clinic strives to provide the best available psychological therapies that are affordable and cost-effective to the larger Bay Area community and beyond. These therapy interventions are demonstrated by the research to be effective for improving mental health conditions and are individually-tailored to meet the unique needs of each person. Common issues addressed in our clinic include, but are not limited to, the following: depression, anxiety, grief & bereavement, trauma, sleep and other health concerns, relationship and family issues, school problems, parenting difficulties, and significant life transitions.
We provide a wide range of services, including those for the following:
Adults
Children & Adolescents
Parents & Caregivers
Couples
Groups
We serve a diverse range of clients and strive to ensure that therapy is effective in addressing clinical concerns. See below for a recent summary about who we serve and how our clients fare through our therapy services.

Our clients have also shared with us what they found the most helpful in therapy:
"Having a therapist who was compassionate, intuitive, and an amazing listener. I felt truly seen."
"Tools that help me cope with my anxiety and overwhelming emotions."
"Having a consistent space to talk about my feelings, problem-solve, have someone affirm what I was feeling, and gain tools to better address problems."
"My therapist made it comfortable for me to express myself fully and I felt understood."
Center for Assessment
The UC Berkeley Psychology Clinic provides high quality assessments and evaluations at a reduced fee based on household income. This can include testing and other forms of information gathering to answer questions related to struggles in school or work, difficulties concentrating, recent changes in cognitive functioning and performance, and other social, interpersonal, or emotional concerns.
In the past, the UC Berkeley Psychology Clinic has provided a wide range of assessments, including the following:
Dyslexia & Learning Differences
Giftedness
ADHD
Child/Adolescent Behavioral, Emotional and School Problems
Mild Cognitive Impairment & Other Neuropsychological Assessment
Personality & Other Psychological Assessment
If you are completing an assessment with us to determine whether you are eligible for accommodations through a specific organization, please notify the clinician of those needs at the intake and bring along information about any specific tests the organization requires, along with any past reports that have been completed. This will allow us to complete an as thorough assessment as possible.
Our Clinic can offer both telehealth and in-person therapy services at this time. Assessment testing is also available as a combination of hybrid in-person and remote services. Provision of hybrid (i.e., remote and in-person) services is subject to change according to ongoing pandemic and COVID-19 response and recovery efforts by UC Berkeley, Alameda County, and the state of California. Therapy and assessment services can only be provided to residents of California, and we welcome those residents of California beyond the Bay Area.