About the Psychology Department at UC Berkeley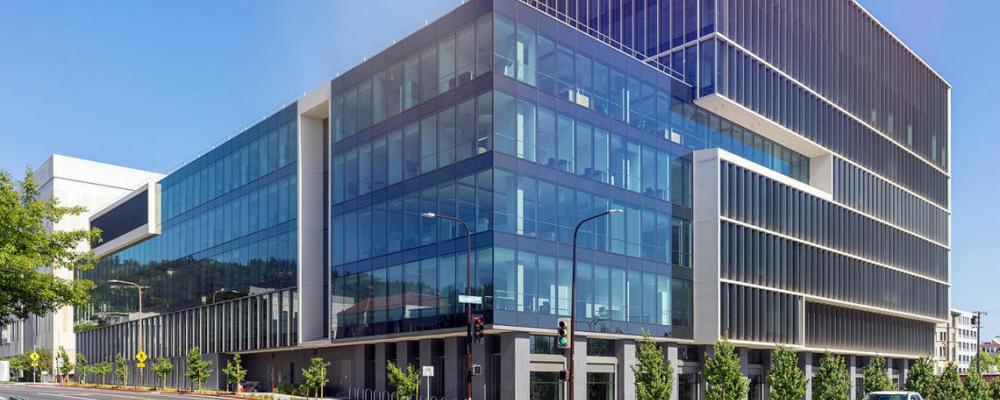 In 1921-2, in keeping with a growing trend across the nation, Berkeley's Department of Psychology was established as a separate unit, emerging from the Department of Philosophy. For nearly a century, the department has been a national and international leader in psychological research and the superior educational programs that we have provided to undergraduates and doctoral students.

The Psychology Department moved to Tolman Hall in 1963 when it was a new state-of-the-art building. This building served us well for over 50 years, but alas, the nature of our work has changed and our beloved Tolman Hall was no longer quite as state-of-the-art. In June 2018, we moved to a new building at the corner of Berkeley Way and Shattuck. We look forward to another 50 years of continuing our cutting edge research, excellent clinical services, and renowned teaching and advising of undergraduate and PhD students.

Today, our award winning faculty conduct ground-breaking research in many areas of psychology, including behavioral and systems neuroscience, clinical science, cognition, cognitive neuroscience, development, social, and personality. Our PhD students go on to exciting careers in academia (e.g. Yale, Stanford, UCLA), industry (e.g., Facebook, Google), healthcare (e.g., Oakland Children's Hospital, Seattle VA) and policy (e.g., National Institute of Justice).