Peer Advisors
Peer Advisors are Psychology majors who complement the SSO advising services by sharing their knowledge of and experience with lower division requirements and upper division classes, experience with student groups on campus, preparation for life beyond the bachelor's degree, and use of various campus resources.
Got a question? Ask a Peer!
Peer Advisors are available during Fall and Spring semesters for drop-in advising.
The Peer Advisors can also be contacted via email at psychsso@berkeley.edu.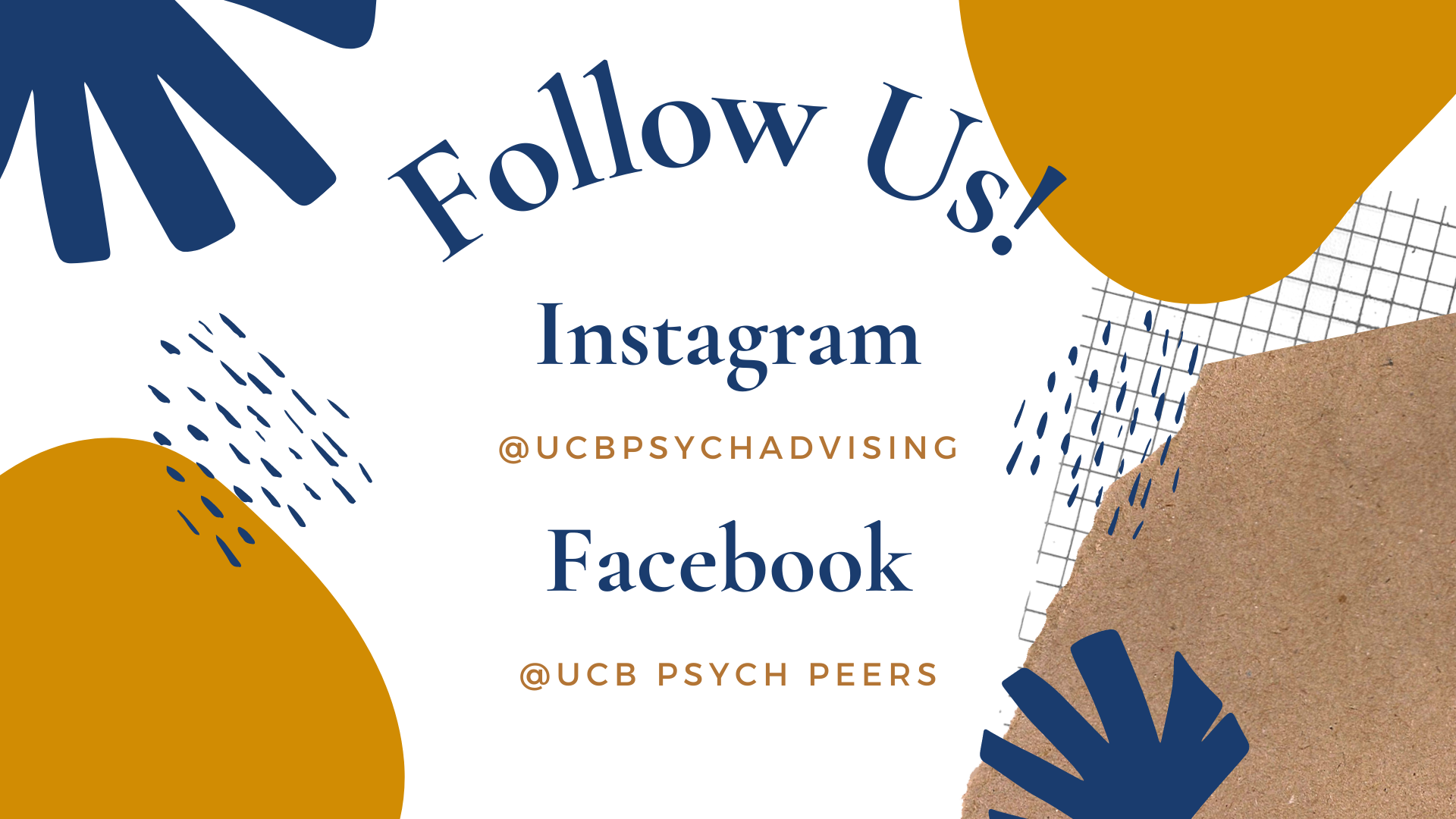 Fall 2021 Peer Advisors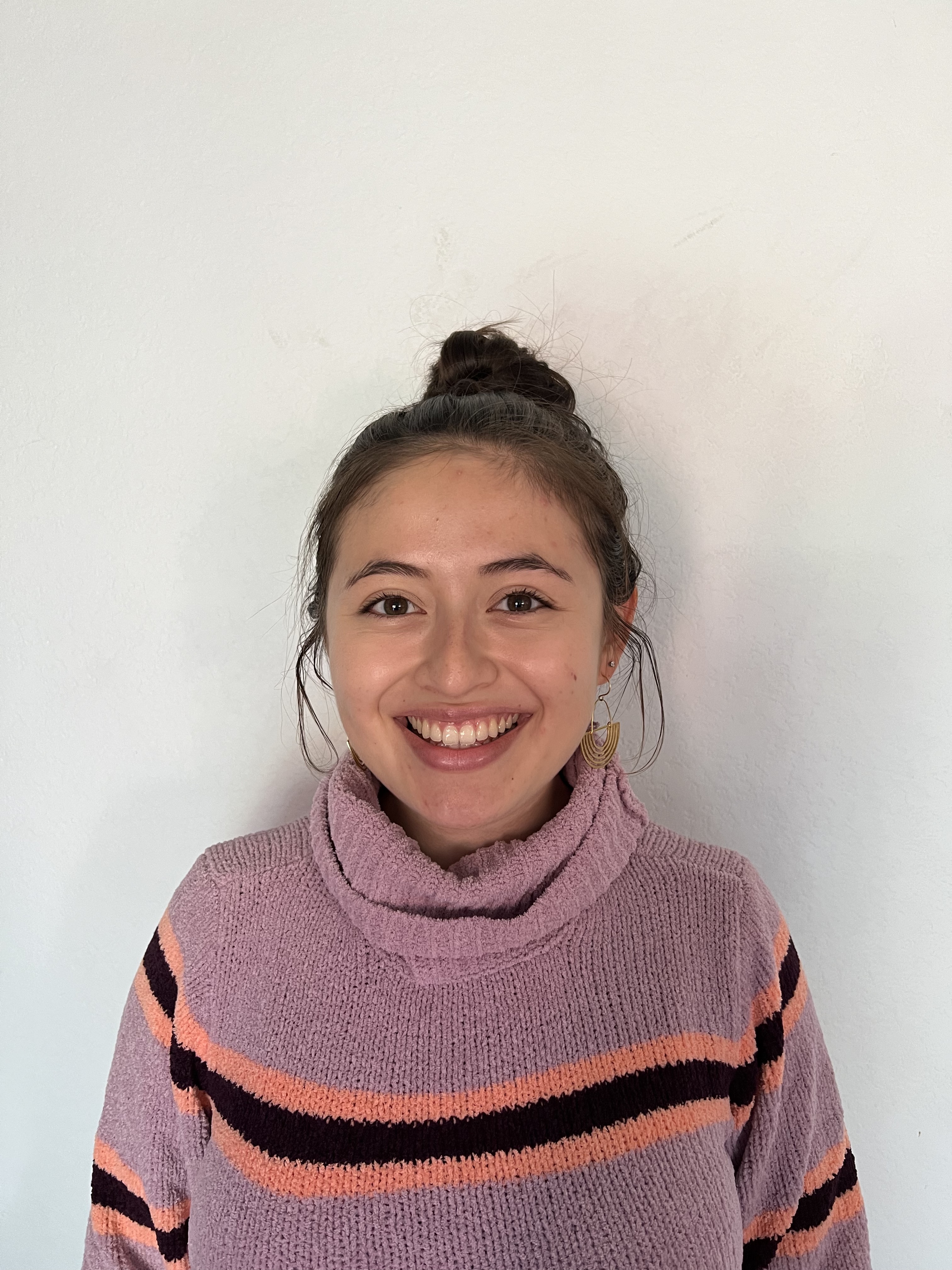 Alejandra Oceguera (she/her)
Hello! My name is Alejandra Oceguera (she/her). I am a junior majoring in psychology. I was born and raised in Galt, California. I am most passionate about neuropsychology in children and also the elderly. I hope to work with people of all backgrounds, especially the Latinx community. My favorite class so far has been Human Happiness! It really changed the way I view myself and my experiences, so I highly recommend it! Some of my other passions include the outdoors like hiking and camping, family time, friends, my pups, taking pictures, and working out. I also love watching sitcoms and trying out new foods around Berkeley! I'd love to chat about anything from interests in psychology to your favorite TV shows. Feel free to stop by my drop ins! :)
Kwan Limbhasut (she/her)
Kwan is a peer advisor for the psych department. Her main topic of interest in psychology is how technology especially social media affects people's mental health and behavior. On her free time, she loves taking photos and exploring new places.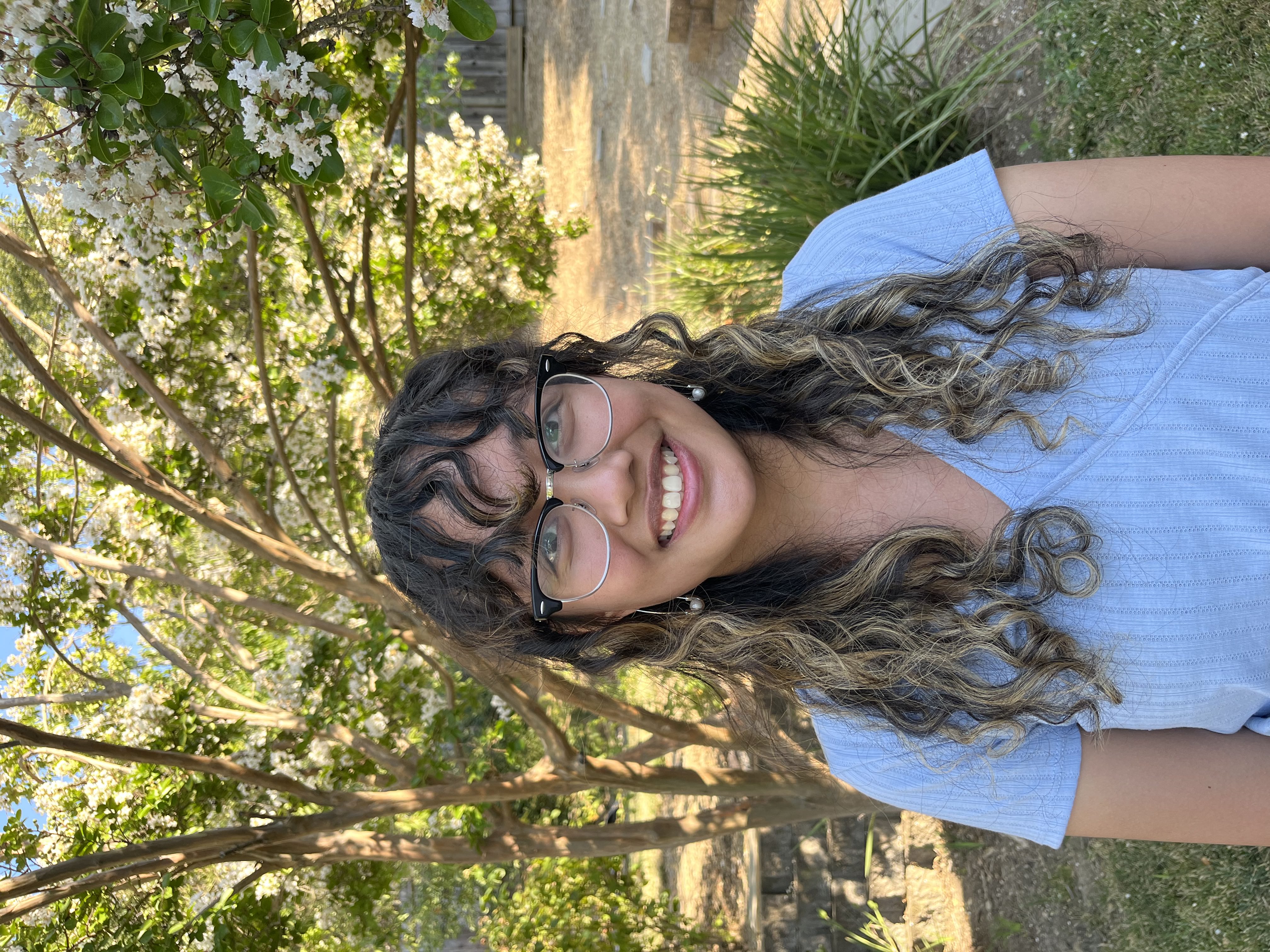 Miranda Calacsan (she/her)
Miranda is a fourth-year psych major with a minor in journalism. She's from San Leandro, CA and grew up in the Bay Area her entire life. She's passionate about neuroscience, developmental psychology and raising awareness about mental health in the education system. She's also interested in the intersection between psychology and media. Besides being a peer advisor, Miranda plays Phonez (alto sax) for Cal Band and is an RA at two research labs. She loves Animal Crossing, baking, trying new foods and taking naps.
Niko Oliva (she/they)
Hello! I am a third year psychology major from Santa Clara, California. I am interested in pursuing a career in clinical psychology and some topics I am interested in are investigating the effects of social media on mental health and creativity, as well as generational trauma in communities of color. In my free time, I enjoy playing video games, fashion design and crafting for cosplay, traveling, swimming, lifting, and playing the piano. Hope to see you at drop-ins!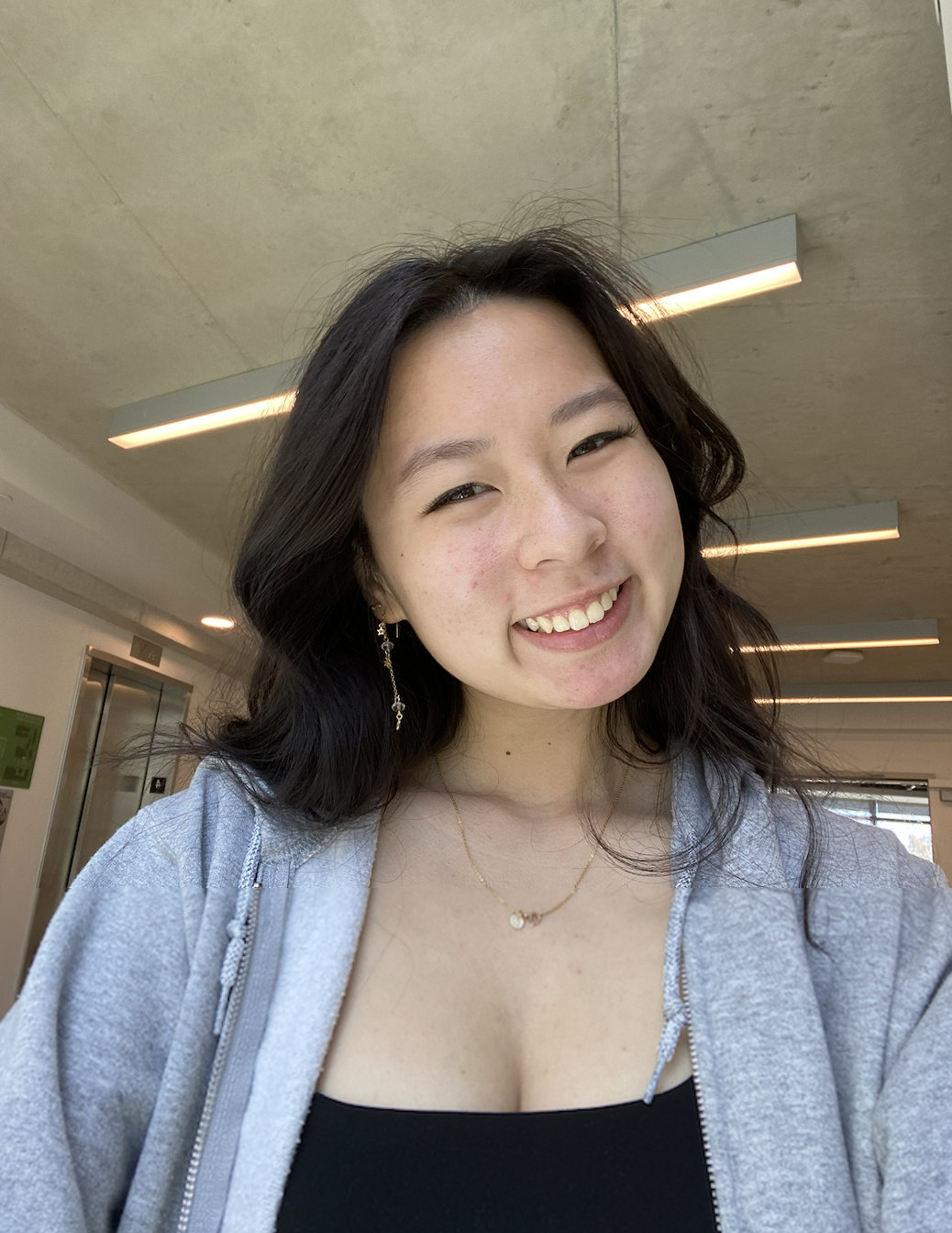 Lisa Yu (she/her)
Hi, I'm Lisa! I'm a junior studying Psychology and minoring in Data Science! I am particularly interested in social psychology but am open to learning more about everything! In my free time, I enjoy hanging out with friends or binging korean dramas. Feel free to ask me anything during my drop in hours!