Funding & Residency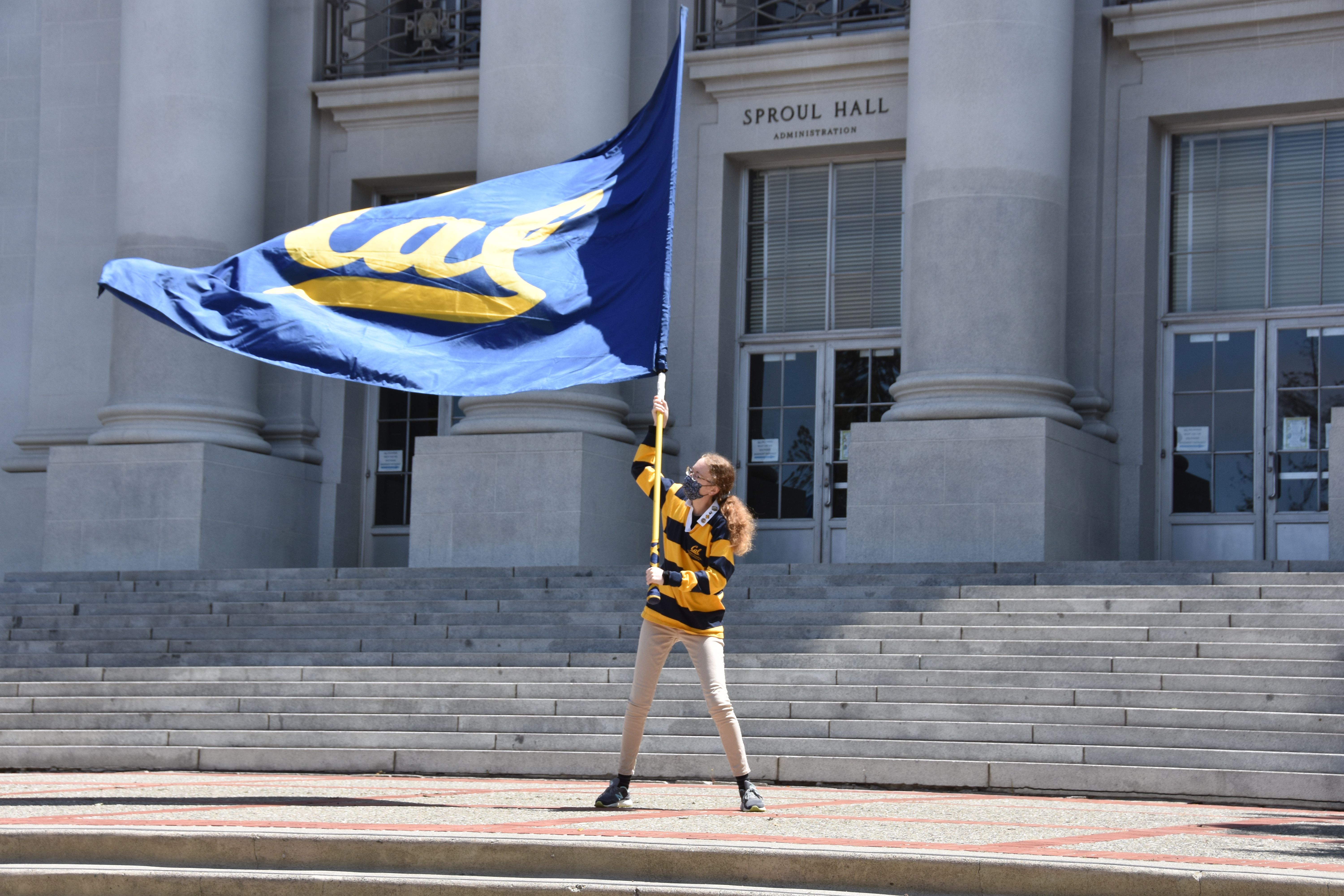 Thank you for your interest in the Department of Psychology's Ph.D. program.
To learn about the different types of funding our Department offers to graduate students, please click on the tabs below. 
U.S. Citizens and Permanent Residents

We guarantee 10 semesters of funding through a combination of fellowships and teaching or research appointments. The appointments are for one semester or one year, provide a monthly stipend, tuition remission, and payment of all registration fees excluding the Nonresident Supplemental Tuition fee (NRST). Fellowships also provide a monthly stipend, tuition and fees.

The department guarantees to pay the Nonresident Supplemental Tuition for U.S. citizens and U.S. permanent residents in their first year. By the start of the second year, U.S. citizens and permanent residents must establish California residency for tuition purposes or pay the NRST themselves.

Undocumented Students

We provide application fee waivers for AB540 students and can refund payments if applicants meet the eligibility criteria.

University funding available to undocumented graduate students depends upon whether they have work authorization (i.e., through DACA (Deferred Action for Childhood Arrivals), Temporary Protected Status (TPS)) and Assembly Bill 540 (AB 540) status, as summarized in the attached grid, which also has links to additional information about the various eligibility categories. If a student has work authorization, they are eligible for campus employment, including Graduate Student Instructor (GSI) and Graduate Student Researcher (GSR) positions.

International students

International students are subject to paying Nonresident Supplemental Tuition (NRST) every semester.  However, arrangements will be made among faculty sponsors and the department to cover NRST for the first four semesters (2 years) of the program. International students who have advanced to candidacy for the Ph.D. degree before the start of their third year are then eligible to receive a NRST waiver for the next three years from our Graduate Division. After these three years, faculty sponsors and/or the student will be responsible for paying NRST.

Most financial aid from the University is only available to U.S. citizens and permanent residents. However, International students are eligible to hold teaching and research positions. 

For information on funding resources available to International students: Berkeley International Office Financial Aid and Graduate Division's Extramural Fellowships.

California Residency Tuition

Students must meet a number of requirements before the University will classify students as California residents for tuition purposes. The Residence Deputy in the Office of the Registrar reviews requests to establish California residency for tuition purposes and makes the official determination of a student's residency. Establishing residency must begin as soon as a student arrives in California.

For residency process information and specific residency requirements visit The Office of the Registrar's Residency webpage.

Graduate Parents Support

Student parents make up about 10% of Berkeley's graduate population. Information about policies, grants, childbirth accommodation funding, family and childbearing leaves, and more: Support for Student Parents.