Application Instructions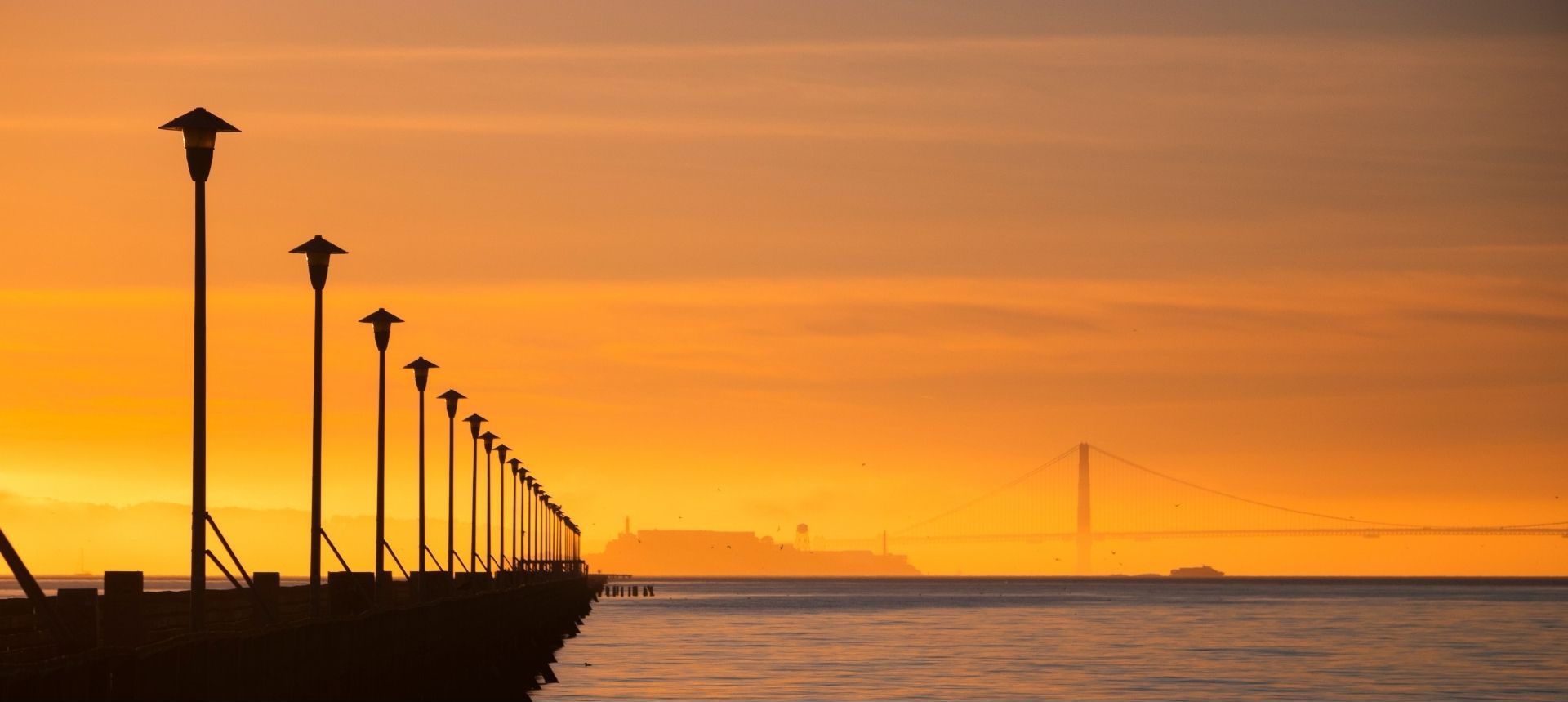 The following instructions will clarify the application process for admissions to our Ph.D. program. A link to additional information for Clinical Science applicants can be found here.
Questions should be sent to psychgradadmissions@berkeley.edu. Please do not phone.
We do not have a terminal Master's degree program. Our application is for Ph.D. candidates only. The School Psychology program is offered through the Graduate School of Education. Visiting and exchange students, for more information regarding your study abroad experience, please navigate to this webpage: Study Abroad.
Application Deadline
We admit students once a year, only for the Fall semester. Applications for the Fall 2024 admission cohort are now open.  The deadline for submission will be December 4, 2023 at 8:59pm PST. 
Application Requirements and Guidelines
It will be useful to review our Graduate Admissions website before beginning your application for Graduate Admissions. From there, begin your application by clicking on the UC BERKELEY GRADUATE APPLICATION button.
Admit Term & Program

Select Fall 2024. We do not accept applications for any Spring or Summer term.

Select Psychology PhD.

Transcripts

Do not send official transcripts to Graduate Division Admissions or the Department of Psychology. For the first round of application review, upload onto the application, scanned copies of unofficial transcripts from all undergraduate and graduate institutions you have attended. Official hard copy transcripts are only required from applicants who are offered admission and enroll in the program.

Grade Point Averages (GPA)

For undergraduate programs using a 4-point grading scale, calculate and report:

Required:

Cumulative GPA as shown on the transcript granted by the most recently attended undergraduate institution.
Advanced GPA (include all courses completed after the second year).
GPA for courses in your major field of study (major courses are any course taken to satisfy a degree requirement after being admitted into your major; exclude pre-requisites)

Optional:

If your intended field of study at Berkeley was not your undergraduate major, calculate the GPA for all courses listed on your transcripts that relate to the field of study for which you are applying.
Cumulative graduate GPA, if applicable.

If your grades are not based on a 4-point scale, as is the case for most international students, report your cumulative undergraduate GPA as determined by your institution in the Other Scale GPA box. Applicants with degrees from non-US institutions do not need  to calculate cumulative and major GPAs.

A GPA calculation worksheet is not required.

Letters of Recommendation

Three letters of recommendation are required. Enter all requested information for each recommender. Be sure you have entered valid email addresses. Indicate whether you do or do not waive your right to read each letter. Click Send to Recommender for each recommender. They will receive an email with instructions for submitting their letter. Recommenders may upload their letters onto the application themselves or via a letter service. Letters can arrive after the application deadline but if they arrive after our application reviews have begun they may not be considered. 

At least two of your recommenders should preferably be psychology faculty members or advanced psychology graduate students, but letters from recommenders in other disciplines are acceptable. Each recommender should be familiar with your academic talent and abilities.

Self-Reported Exam Scores (GRE, English Proficiency)

Official scores must be sent directly to the Graduate Division by Educational Testing Service (ETS). UC Berkeley's institution code is 4833. A department/major code is not necessary. Scores can arrive after the application deadline but, if they arrive after our application reviews begin, they may not be considered.

Graduate Record Examination

The GRE is not required for the Fall 2024 admissions cycle. Not submitting GRE scores will not be counted against an applicant. Please disregard any information that states the GRE is required for Psychology graduate admission.

English Language Proficiency

Applicants who completed their undergraduate degree in a non-English speaking country must provide proof of English language proficiency.

Applicants from countries or regions in which the official language is not English are required to submit official evidence of English language proficiency. This requirement also applies to applicants from Bangladesh, Nepal, India, Pakistan, Latin America, the Middle East, Israel, the People's Republic of China, Taiwan, Japan, Korea, Southeast Asia, most European countries, Quebec, and non-English-speaking countries in Africa.

Three ways to prove language proficiency:

Complete the TOEFL exam with a minimum score of 90.
Complete the IELTS exam with a minimum score of 7.
Provide a transcript that shows at least one year of full-time academic course work with grades of B or better in residence at a U.S. college or university. Transcripts should be uploaded in the Academic History section.

*Poof of English language proficiency requirement is determined by the Graduate Admissions Division. For further inquiries, please navigate to this webpage or contact gradadm@berkeley.edu. 

Statement of Purpose & Personal History Statement

Statement of Purpose (required)
The Statement of Purpose is usually about 1.5 to 2 pages in length, single-spaced, typed, and an important part of your application.

Please describe the following:

Your area of interest in psychology; specifically your past research and future research interests. You may include relevant coursework or reading that helped to generate your interests. 
Applied work experience; volunteer or paid work experience in a mental health or human services agency. This is a requirement for Required for Clinical Science applicants. 
Reasons for applying to UC Berkeley, including faculty member(s) with whom you wish to work.
Plans for your future profession.

Graduate Division guidelines: Writing the Statement of Purpose.

Personal History Statement (required)
The Personal History Statement is usually about 1.5 to 2 pages in length, single-spaced, typed, and an important part of your application. It should stand alone and not repeat your Statement of Purpose. In your Personal History Statement, describe how your personal background informs your decision to pursue a graduate degree. Describe any experiences that show your promise, initiative, and ability to persevere despite obstacles. Display your communication skills and discuss your ability to maximize effective collaboration with a diverse cross-section of the academic community.

Consider including information about:

How you have overcome barriers to access in higher education.
Evidence of how you have come to understand the barriers faced by others.
Evidence of your academic service to advance equitable access to higher education for women, racial minorities, and individuals from other groups that have been historically underrepresented in higher education.
Evidence of your research focusing on underserved populations or related issues of inequality.
Evidence of your leadership among underserved populations.

Graduate Division guidelines: Writing the Personal Statement.

Psychology Program (Research Interest, Faculty Adviser Fall 2024)

Study Emphasis/Research Concentration
Select the Study Emphasis/Research Concentration to which you are applying. You may apply to one or two Research Interest/Study Emphasis. The six training areas in the department are:

Behavioral and Systems Neuroscience
Clinical Science
Cognition
Cognitive Neuroscience
Developmental
Social-Personality

Faculty Adviser
Please review the research interests of the faculty in the area of emphasis to which you are applying: faculty profiles. List at least two (and at most three) Psychology faculty members whose research is of particular interest to you. List the faculty members in order of preference. For each faculty member you list, please provide a short explanation about why you selected that faculty member. This is an important part of the application.

Faculty admitting students for Fall 2024 - Will be announced in the Fall

Behavioral and Systems Neuroscience: Profs. Lance Kriegsfeld and Linda Wilbrecht
Clinical Science: Profs. Keanan Joyner, and Hedy Kober
Cognition: Prof. Anne Collins
Cognitive Neuroscience: Profs. Silvia Bunge, Matt Walker, and David Whitney
Developmental: Profs. Arianne Eason, Jan Engelmann, Mahesh Srinivasan, Fei Xu, and Qing Zhou
Social-Personality: Profs. Serena Chen, Arianne Eason, Dacher Keltner, and Iris Mauss

Briefly tell us why you chose these faculty members and why you chose them in the rank order

Supporting Materials

A resume or CV is required. DO NOT include a picture of yourself.

Other supporting materials are optional.

Application Fee

Submit your application and pay the fee by the deadline. Late applications will not be accepted.

Application Fee Waiver

The fee waiver program is administered by Graduate Division Admissions: Requesting an Application Fee Waiver. All fee waiver questions should be sent to gradadm@berkeley.edu.