About the Program
Duration of the Program
Our graduate program is a 5-year program with guaranteed funding for 5 years. Students typically complete the program in 5 or 6 years.
Areas of Specialization
We are a STEM designated program.
The areas offered to students to specialize in are the following:
Behavioral and Systems Neuroscience
Clinical Science
Cognition
Cognitive Neuroscience
Developmental
Social-Personality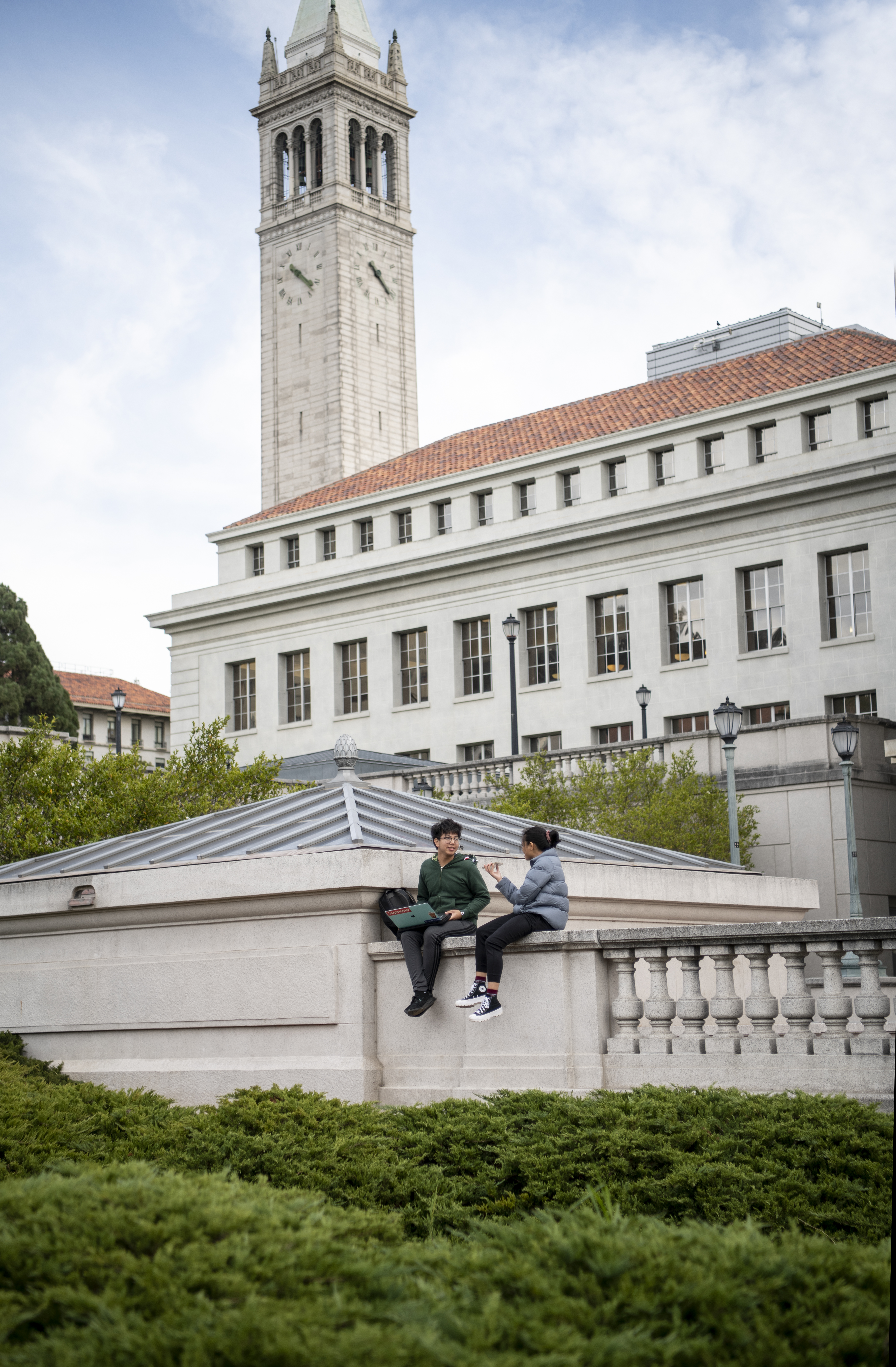 The department does not offer a terminal Master's degree, programs in criminal or forensic psychology, counseling psychology, school psychology (refer to UC Berkeley's Graduate School of Education), a Psy.D. degree, or any joint or concurrent degree programs.  Information about programs in these areas is available at: American Psychological Association and American Psychological Association Divisions.
A comprehensive explanation of program requirements and departmental policies are in our Graduate Student Handbook.
Accreditations

Our Clinical Science program is accredited by the Psychological Clinical Science Accreditation System (PCSAS). This is not applicable to the other five research areas of our program.

Credit Transfer 

University policy prohibits students entering PhD Programs to transfer credit. All students will begin at Year one of our program regardless of having a Master's or a Bachelor's degree in psychology or other field.

Degree Completion

There is not a unit requirement for degree completion.
Progress in the program is measured by milestones: qualifying examination,
advancement to candidacy, dissertation proposal meeting, filing of the dissertation,
and graduation.

The standard timeline for completion is as follows:

Qualifying Examination by end of 6th semester 
Advancement to candidacy by end of 7th semester 
Dissertation proposal meeting by end of 8th semester 
Filing of the dissertation and graduation by end of 10th semester 

Student Research with Faculty 

Students are allowed to conduct research with professors in different areas of the department. Many students work with professors from more than one area within the department. Our students also collaborate with professors of other departments/schools/institutes, including: 

Business
Computer Science
Education
Integrative Biology
Law
Linguistics 
Music 
Neuroscience 
Optometry 
Public Health 
Public Policy
Social Welfare 
Sociology
Vision Science