Join us in supporting Berkeley Psychology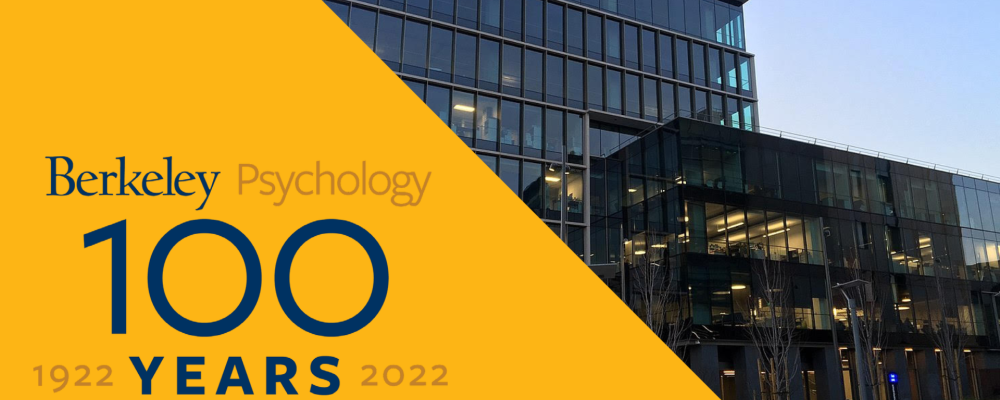 Dear Friends,
As we culminate the celebration of our department's 100th anniversary, I am celebrating one of my own – 2022 will mark my 22nd year of teaching at UC Berkeley, which even I find hard to believe. UC Berkeley has been a great place to be, and I'm grateful to continue to teach and mentor students who continue to inspire me every day. As I often say, graduate students are the lifeblood of any program. They do the day-to-day work, collect and analyze data, and are invaluable to me, my fellow faculty members, and to the Berkeley Neuroscience PhD Program and the Berkeley Psychology PhD program.

That is why my partner Donatella Scabini and I have recently made a bequest in support of graduate students. The gift will be split evenly between Psychology and the Helen Wills Neuroscience Institute, and I know it will go to support future generations of our incredible graduate students.

Donatella and I are pleased to make this gift because we know that it will have a true impact. So many bright minds, great scholars, inspiring teachers, and big and small changemakers have passed through our halls, labs, and classrooms in the last 100 years. Philanthropic support is essential to ensure that we continue in our excellence.

This year, we have two major funding priorities, both of which are critical to ensuring the continued growth of our department and to maintaining our status as a top Psychology Department in the world. These funding priorities are our faculty and our graduate students. We hope to provide the resources and environment needed for students and faculty to thrive and continue to make important new discoveries about the mind and body as we enter the next 100 years of Berkeley Psychology. We can't provide this support with without you. Join me and give to Berkeley Psychology and ensure its excellence for many more years to come.

Please support Berkeley Psychology students and faculty with a gift to the annual fund.
Make a Gift to Berkeley Psychology
With gratitude,

Bob Knight
Professor of Psychology and Neuroscience
Department of Psychology, UC Berkeley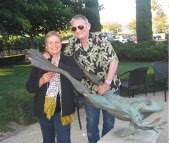 P.S. Please give today! :) Here are some ways to give:
- By check: Fill out this mail-in form with your check made payable to "UC Berkeley Foundation", and mail it to:

University of California, Berkeley Gift Services
1995 University Avenue, Suite 400
Berkeley, CA 94704-1070
---

Join The Charter Hill Society for Psychology!
The members of our Charter Hill Society for the Social Sciences are a global community of committed donors who make a three-year pledge of $1,000 or more per year to the area(s) of their choosing. The program(s) you select to support will receive the full value of your gift.
Your support of the Charter Hill Society for Psychology ensures that Berkeley students and faculty continue to do their best work, and supports cutting-edge research and teaching. Charter Hill Society's more than 200 members in 6 countries form a powerful network that continues to grow. Members receive custom newsletters, communications, and advance invitations to special events. They also hold member networking events for communities in the Bay Area, around the country, and beyond.
Become a Charter Hill Society for Psychology member today by making a three-year pledge to the department at an amount of $1,000 per year or more. Click the button below to make your pledge.
Join the Charter Hill Society for Psychology by making a three-year commitment
Please contact a development team member at socialsciences@berkeley.edu for any questions. You can also learn more by visiting our website.