Richard Solomon, PhD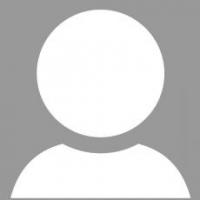 After earning my AB in 1968 I went on to get a PhD in clinical psychology from the University of Arizona.  I worked as a clinical psychologist from 1975 until I retired in 2010.  I spent my career helping many clients; teaching and supervising graduate students; and consulting with such other professionals as social workers, probation officers, attorneys, and public health nurses. I am grateful for the foundation my education at Cal provided me in having a long and satisfying career.
Since retiring I have been auditing classes on campus.  It is such fun to be interacting with students and learning from faculty on my alma mater.  I enjoy every minute of it!