Admissions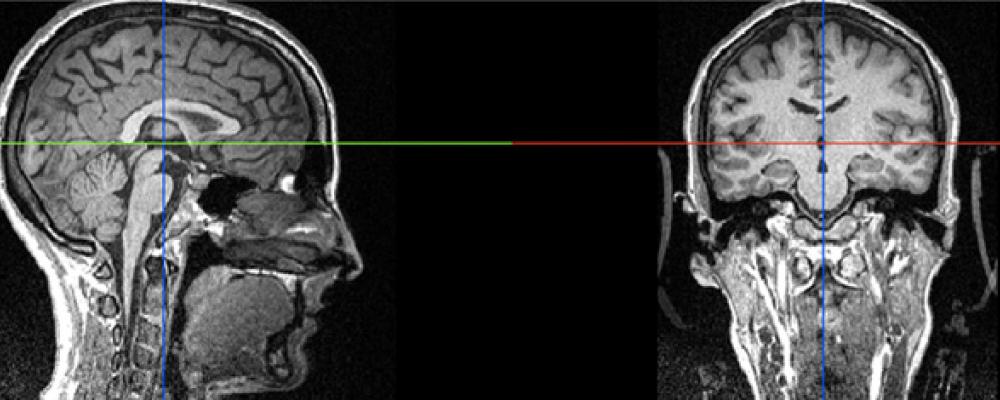 A limited number of positions in the Psychology Post-Baccalaureate Program are available each year due to the demands on our courses and training opportunities. Students are admitted twice per academic year; in the spring and fall semesters.
The program requires a minimum of three semesters. Students will have flexibility to determine their personal completion plan while in the program (3- or 4-semester option).
Applications for Spring 2024 are now closed.
Applications for Fall 2024 will open in March 2024 and will close in mid April 2024.
Please continue to check our admissions page for updates. 
All applicants to the Psychology Post-Baccalaureate Certificate Program must have completed a 4-year undergraduate program or its equivalent. Applicants are not required to have any background or prior coursework in psychology. Indeed, we anticipate that most enrollees will have minimal background in psychology.
Application Materials Include
1.  Completed Program Application
The program application must be completed in one sitting. Applicants should be prepared to respond to the following items:
Applicant's basic contact information

Email addresses of two references
(Upon submission of your application, your references will be sent an email through which they will receive instructions for uploading their letters. Please submit your application before the deadline so your references will have ample time to upload their letters.)

In lieu of a personal statement:

Please describe your prior career / academic history.

What led you to the field of Psychology?

Given your career goals, why is this program a good fit?

Please describe your research interests and identify at least two faculty members with whom you are interested in working.

(Please note, admission to the Post-Bac Program does not guarantee lab placement with a specific faculty member).

Please describe your prior research experience (if applicable). 
2.  Resume
3.  Transcript(s)
A transcript (unofficial is acceptable) must be provided from all institutions where a degree was received. Transcripts from additional institutions can be submitted but are optional and should be merged into one pdf file prior to uploading. 
4. Non-refundable $75 application fee
For International Applicants Only: 
5.  TOEFL
            (>570 for paper based test, or >90 for internet based test) or IELTS scores (>7).
International students are strongly encouraged to submit application materials early given the time required to process these applications. UC Berkeley will work with admitted students to coordinate the visa application process.
Admissions criteria will be based upon evidence of ability and commitment to complete our rigorous two-year program.
The structure of the program requires full-time participation; we do not offer an option for part-time status.
To submit your application, please click