Post-Baccalaureate Overview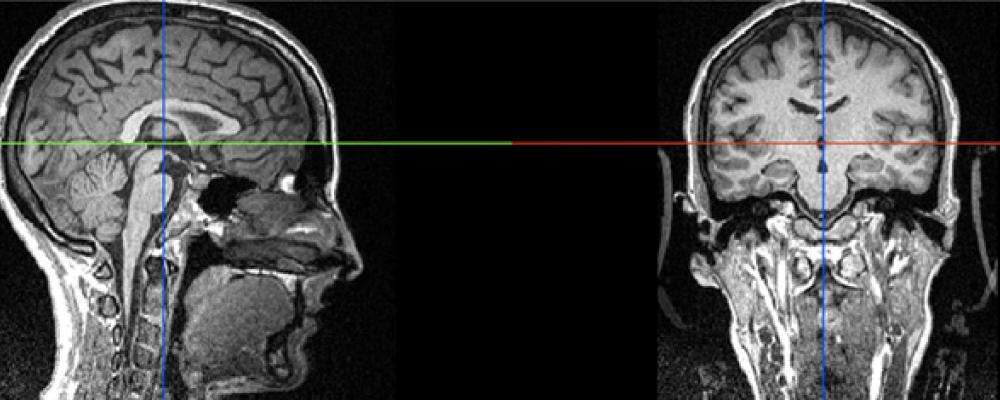 The UC Berkeley, Department of Psychology's Post-Baccalaureate Certificate Program is a comprehensive retraining and immersion program for students interested in applying to graduate school for the sake of pursuing a research career in psychology. This program is not fit for students exclusively interested in clinical practice. The program is targeted to serve students who did not major in psychology as undergraduates, although it also serves psychology majors who would like to build a substantive record in a particular sub-field of psychology.
This is a full-time program that provides students with Berkeley undergraduate psychology training; providing a mixture of comprehensive coursework and extended research experience. Accepted students are provided with academic, research, and career mentorship, making them maximally competitive for entry into doctoral programs in psychology. The program can be completed in three semesters, with an optional fourth semester for those seeking additional coursework and research experience. 
Post-Baccalaureate students will be enrolled in UC Berkeley classes and take courses along with regular Berkeley undergraduates.  In addition, Post-Baccalaureate students will be placed in faculty research labs, providing extensive research training and experience. Research opportunities are available in almost all areas of psychology, including clinical, social, cognitive, and neuroscience. Our faculty are among the best in the field, a fact that is reflected in our ranking as the #2 Graduate Psychology Department (U.S. News & World Report, 2013). Thus, Post-Baccalaureate trainees can expect excellence in teaching, mentorship, and research training.
Post-Baccalaureate students will be provided with hands-on assistance in career planning and counseling. We expect that, for many, this will involve helping students navigate the application process for graduate school. While completion of the UC Berkeley Post-Baccalaureate Psychology Program will not guarantee acceptance into graduate school, we anticipate that the comprehensive coursework and extended research internships will make our students competitive for the best graduate programs.