Richard Solomon, PhD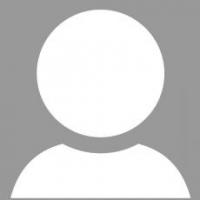 I graduated with an AB in psych from Cal in June 1968.  After doing alternate service as a conscientious objector to the Vietnam War I enrolled in the fall of 1971 in graduate program in clinical psych at the University of Arizona. I got my PhD in Aug 1975.  I went on to work in private practice for almost 10 years.  Then I worked for the Alcohol Drug and Mental Health Services in Santa Barbara County from 1988-2008.  After retiring from ADMHS I provided supervision for predoctoral psych interns for two years.  At that point I completely retired and relocated here to the Bay Area with my wife in spring 2010.  
Since returning to the East Bay I have been auditing classes at Cal, enjoying concerts and good meals out with my wife and friends, and savoring my time as a grandfather of a 7year old girl.  The latter is probably the most rewarding thing I do nowadays!