Weekly Opportunities - November 23, 2020
Announcements
Here are some important updates/deadlines to keep in mind for this week:
1. PsychSSO Office COVID-19 Updates
The major advisors are available online for appointments through the phone, zoom, google hangouts etc. If you would like to virtually meet with an advisor you are welcome to schedule an appointment. Let us know what works for you, and we are happy to make any accommodations. Email psychsso@berkeley.edu if you have any questions.
We have created a living COVID-19 Psych document for our students to refer to for the latest updates. We will be updating it on a regular basis with any pertinent information.
1. PsychSSO Office Holiday Closure
The Psych SSO office will be closed starting at 12 PM on Wednesday, November 25 through Friday, November 27th. We will resume our office hours on Monday, November 30th. We hope you all have a good (small) break!
2. UCB Newman Hall Used Smartphones Needed!
UC Berkeley's Newman Hall is running a used smartphone drive to help students without technology in Odobate, Panama. Feel free to contact aldenmoss5@gmail.com for more information!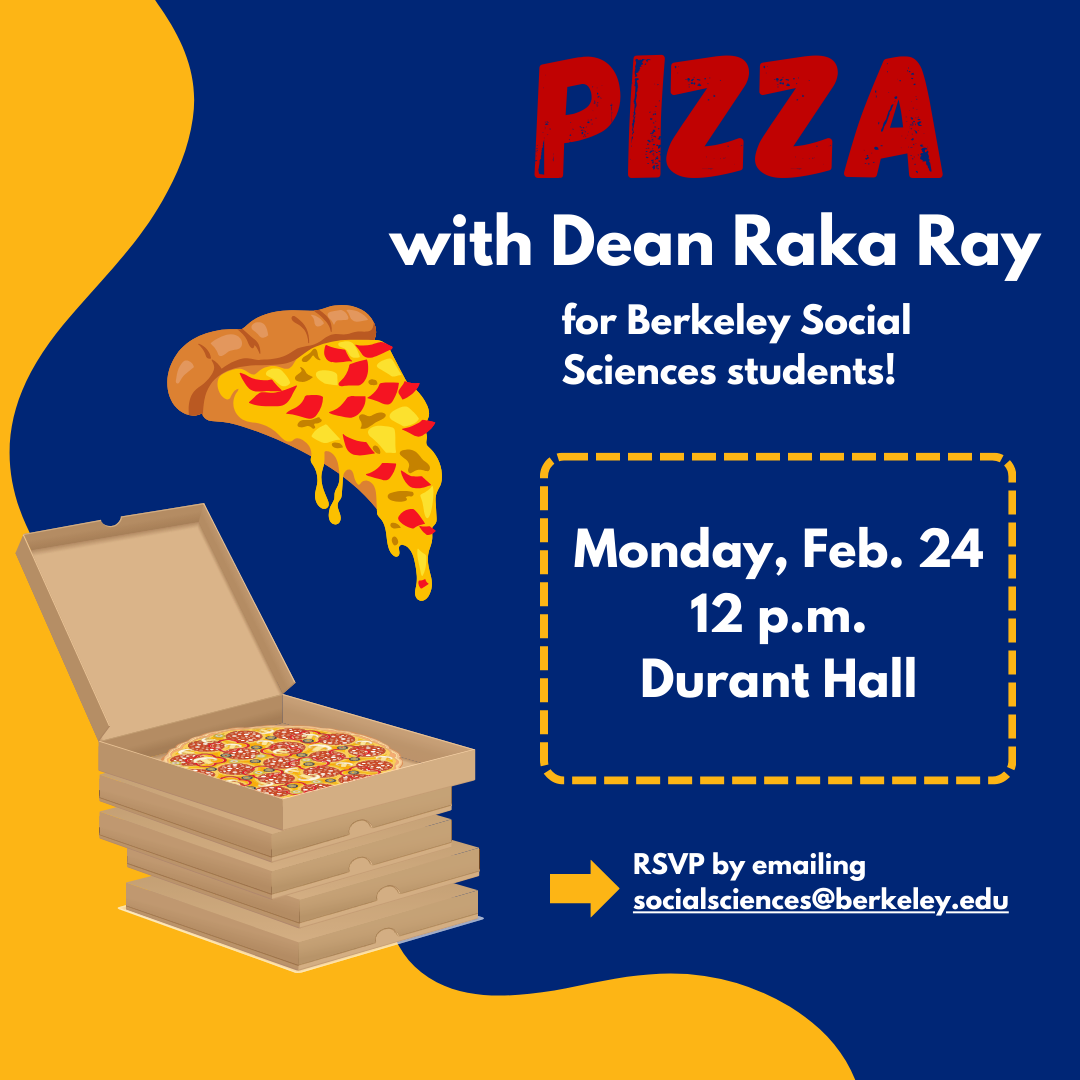 3. Fall 2020 Peer Advising
Our psychology peer advisors are currently training to be ready to virtually serve you starting this fall. Peer advisors will be doing zoom drop-ins on Thursdays and Fridays starting September 10th. You can get to know them by looking through their bios here. 
Zoom Meeting ID: 976 7688 3003
filter_dramaJobs

placeInternship and Volunteering Opportunities

whatshotMiscellaneous

classCourse Opportunities